Builders of Web Solutions
Are you a church?
See a portfolio of some of the church websites built by Monk Development.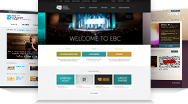 http://www.ekklesia360.com/portfolio/
Strategy with Monk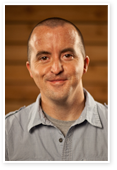 I felt like MonkDev wasn't there to just take our money. They wanted to help us accomplish our goals. MonkDev wanted us to succeed.
Scott Ballard
The Village Church
http://www.thevillagechurch.net/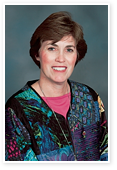 Monk helped us process (the web) with each ministry area, which was essential. Everything is more image and story driven.
Mary Allman-Boyle
FUMCSD.org
http://www.fumcsd.org/
I highly recommend Monk Development. They have exceeded our expectations. When it's time to grow and expand our site again, Monk will be the company we turn to.
DJ Turner
Denver Seminary
http://www.denverseminary.edu/
MonkDev Blog
We wanted to know what church communicators need out of a CMS (content management system). We thought and thought and thought. And then we asked some of the best and brightest communicators we knew: "What do you ...